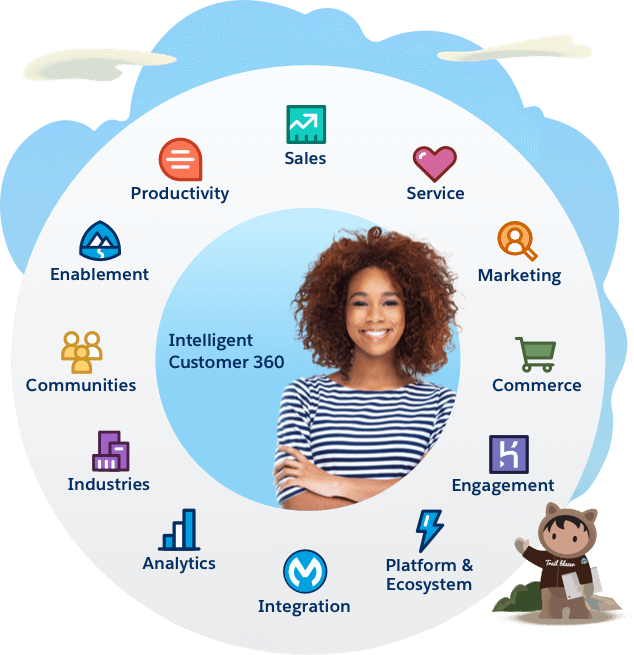 Access the Salesforce Solutions Primer
Learn about Salesforce Sales Cloud, Service Cloud, and Marketing Cloud. Discover how these solutions impact your Customer Relationship Management to increase business potential, and better customer satisfaction.
Register to access the Solutions Primer
Best-in-class features for sales, marketing, and customer service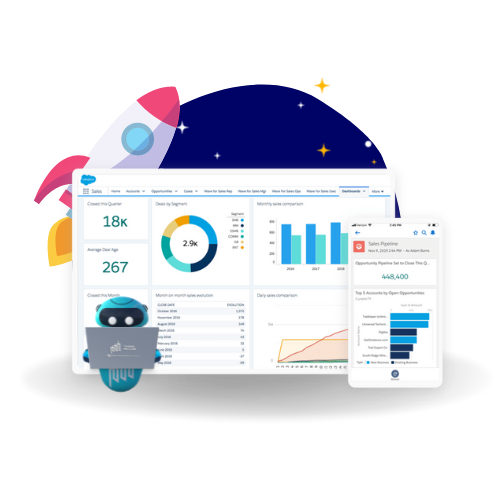 Sales Cloud
Eliminates repetitive tasks through automation and makes the quality of customer relationships a priority.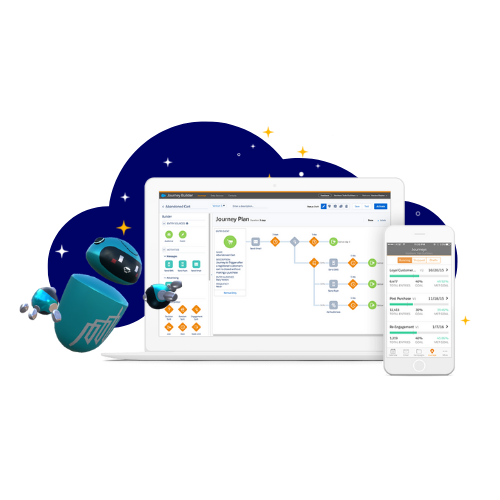 Marketing Cloud
Enables delivering curated, personalized customer journeys and engagement at scale on every channel.
Service Cloud
Helps create individual and proactive experiences for customers with an omnichannel view.